The easiest and safest way to sign contracts
SIGN FREE*
*When you join, you get 10 tokens and 1 GB of storage as a gift.

Purchase Tokens
Acquire tokens and exchange them for signatures, time stamps and digital document storage.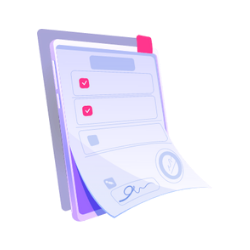 Sign contracts
Sign contracts and add Blockchain technology to strengthen security.
How does contract signing work?
Create a new Contract or Document, add the main document and related attachments, add signers to the document, and once they have signed, you can register the document on the Blockchain.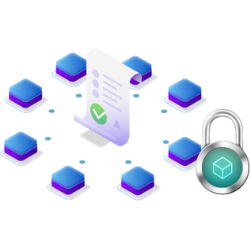 Stamp documents
Stamp documents or contracts with Blockchain technology's timestamp.
How does the timestamp work?
Create a new Time Stamp, add the main document and related attachments, register the document on the Blockchain to obtain a Certain Date or Proof of Existence and Integrity.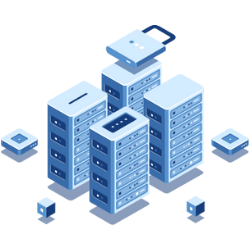 Store documents
Store documents with the world's most secure and reliable technology.
How does storage work?
Once you have created your Contract, Document or Time Stamp, store it on the platform for as long as necessary. The records will be permanent and verifiable.
Sign from your mobile
If you choose to sign your document with an advanced electronic signature, you can also do it through your mobile device, you just need to have the necessary files on your it.

Blockchain Features
Our platform leverages the features of Blockchain to guarantee the integrity, certain date or proof of existence and security of your documents.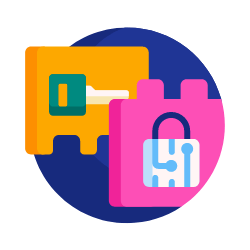 Integrity
The digital footprint of your document is stored with Blockchain and can be used to validate that your document has not been altered.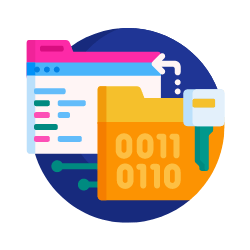 Time Stamp
By storing the information of your document with Blockchain, a timestamp will be obtained that cannot be modified by anyone.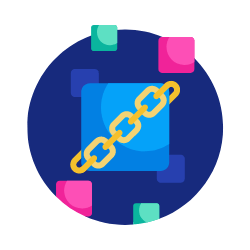 Decentralized
The record of your document is stored in thousands of nodes of the Blockchain network that do not depend on any central authority.
Business Solutions
Hire with companies worldwide using the most powerful and user-friendly technology
Register your account for free
Create an account and start signing your documents with Blockchain technology.
What benefits do you get when you create your account?
By registering on our platform you get the following free benefits:

10 Tokens
To sign your documents or contracts, or add a time stamp to them.
1 GB of Storage for 1 year
Which can be used to store the documents generated on the platform.
Create Account